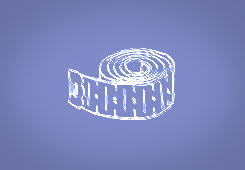 INTEGRATING BUSINESS REALITY
No one-size-fits-all solutions, but one that works for you, for your business. A real business connection is crucial for us to maximize impact.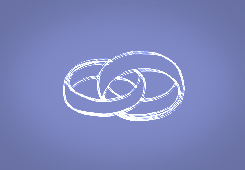 CO-
CREATING
Co-creation is key to optimize changes and solutions for the daily reality.
We create solutions together with the people who know this reality, whether from a business
or an HR perspective.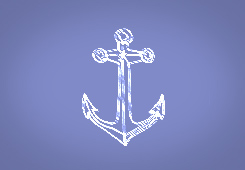 ANCHORING THROUGH OWNERSHIP
We stimulate every individual to actually do something different, to experiment. We help create the context to make these changes sustainable.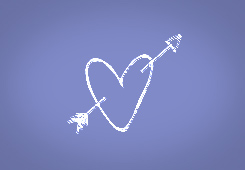 CONNECTING TO THE SOUL
Getting to the heart and soul of our clients, inspiring individuals and teams to generate change in how they behave, think and feel, in how they connect with themselves, others and the world around them.
WE COACH, ADVISE, DESIGN AND DELIVER LEADERSHIFTS JOURNEYS