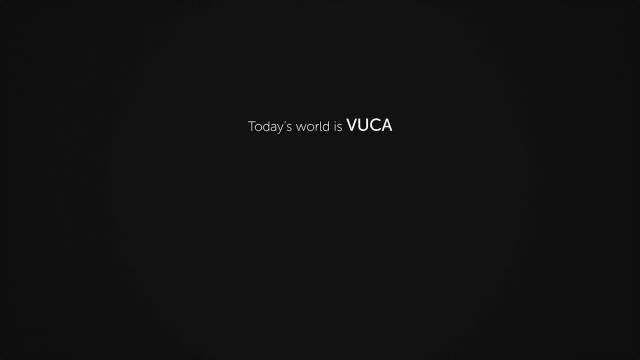 IN MOTION – ARCHITECTS OF LEADER
SHIFTS
Today's world sets the stage for a new leadership paradigm. It requires different ways to connect with ourselves, our colleagues and organizations. We believe 4 fundamental LeaderShifts are needed:
From objectives to purpose.
From control to autonomy.
From silos to collaboration.
From change readiness to agility.
You can discover them in this short movie.
As leaders, we need to create the context for these LeaderShifts to develop. Join us in co-creating this new leadership paradigm.